Activities for book lovers
Hello, fellow book dragons! and bloggers and readers! We have been around for a while and we have answer questions on tags, and this has been lovely for so long time! I was thinking about things that I do that I like to relate or do while reading, and I think you will all find it dreamy! and I hope that you joying me on this activities!
Coffee shops hoping!
Okay, so I think this one is super easy! I will not be able to recommend you any place since we are most likely in different countries, but we will be visiting DC, NY, Boston, so if you have any recommendations on this, we will really appreciate it! So I have done this a few times in a place call Barrio Escalante. I was doing some of my work to graduate there, and I had like a 3-hour
break between shifts… so I had to do something. This place is full of restaurants, coffee shops, tea houses, and hipsters. So I was able to go to 4 different places there. Every day with a different Harry Potter Book or with some books that I had to read for school (Mercy, House on Mango Street) If you have never heard of those books or if even if you have, check the reviews. If you come, you have to go there! It is pretty nice!
Sightseeing: parks, gardens, huge green areas!
I really like to read in green areas! Going to a park, go to a garden, or just a place with there are a lot of trees. I have done this a few times, I like to go to the parks to read and time to time put down the book and see people walking by children with ice creams, or people performing real arts like music in a band. During Christmas, the climate here is beautiful and there a lot of cultural activities, so I love to do that. It gives you a way to be part of the great world that you are in but also it helps you fly away from reality while holding your book! and I am telling you the truth, I have read on this parks ❤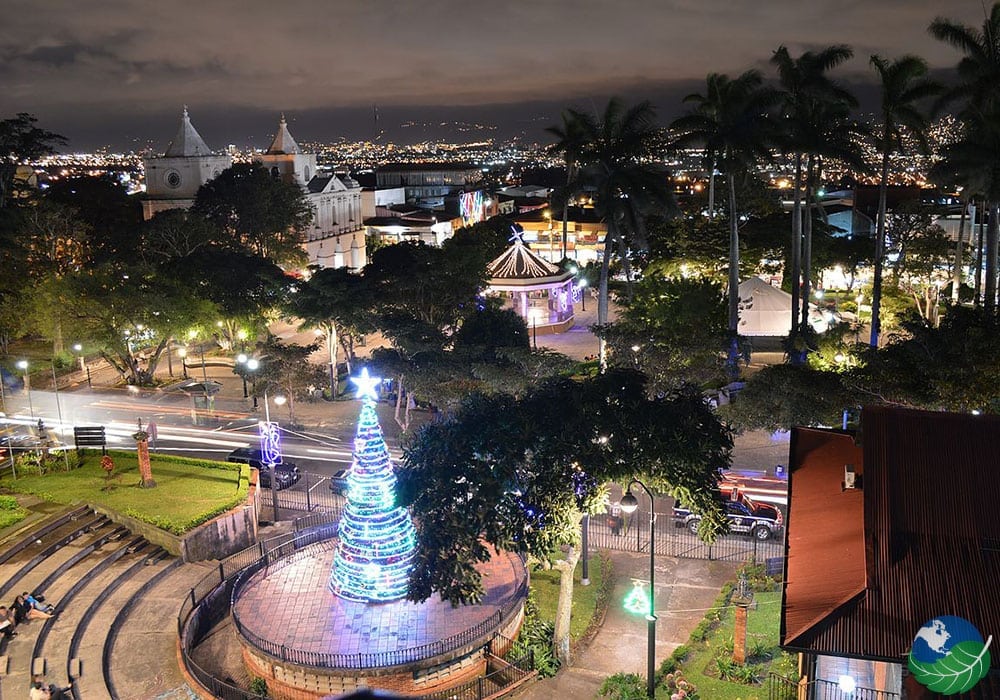 Candle making!
If you have read one of my tags (The Sunshine Blogger Award) you will see that I love my room because of its space and that I have half of my book full of candles. @santi9393 and I incurred in the world of candle making! and I love reading and turn the candles on! I like to orchids smell, the rose smells, and the lavender smells! We have done some, and we have here the list of tutorials that we have followed! If you check some of our candles on our pictures do not have labels ❤ those are the ones we did ❤
---
Inkish Kingdoms
Here is also our main board on Pinterest! You can find all our pictures here!
---
If you wish to check me out on other platforms, we are literally everywhere! XD
---
Just want to make clear that I do not own any of these pictures and there were not taken by me