pride, pride month, lgbtqi, love, diversity, stonewall pride, stonewall books.
Hello, lovely royals! Here I come again to celebrate Pride!! I believe we told that this kingdom with two kings is pro-diversity and we love all people ❤

This parade is going to be a little bit different! Mainly because the ones marching and saluting are going to be some amazing books that we have read that are so perfect for this amazing month! I am so happy to see so many people ready to walk using all the colors of the rainbow!
I hope you have read any of these books, and if you haven't, then this the moment to do so! We have listed the books that we have read and will be reading soon! with the diversity mark on them!
I will start this parade with the book that has destroyed me so bad that I cried my eyes out!
This novella is so powerful that made me cry so bad! I will say that this is one of my favorite ones… but I cannot pick only one… but! I have read the novella, listen to the novella, and watched the movie. Then I did an essay about the adaptation which is really good! If you love stories about love, struggle, the fight against society, and that will make you cry… Read it!
---
Now, this book is loved by everybody but I am not quite a fan…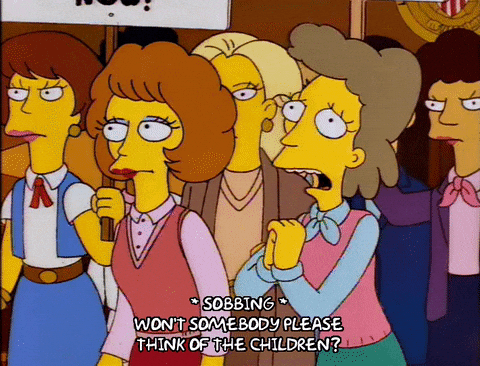 So, I am up for unpopular point of views, but Simon was so normal, simple, and not complex… I find a lot of things from the novel distractive and a bad message for the children!
But honestly, I read the Kindle version, I gave it a try to the Audiobook, and on that second try I found that Simon has a sailors mouth… haha if you love this book, you should totally give it a try to The Biggest Scoop. It is sweet, simple, dramatic, and so funny, without being annoying :3 and I think it is self-publishing so you will be helping out 😀
---
The other book to show up will be:
This novel does not have like the main gay character but the support character might be gay. This title was hilarious and I like it so much. Again, if you think Simon was good, you have to read this one. School life, romance, drama, are you gay? I think so but I will figure it out in college. This diverse character is simply amazing and hilarious… really… he is super funny! Give it a try!
Also, something I like is that it is not purely "LGBTQI" based book but it has that one character that we all need in our lives ❤
---
Following the same trend, another book that was nice enough is:
Okay, so John is one of my favorite authors! His books are so good and he has been a winner and a finalist with his two first books and this will take me to another of his books. This was so interesting and so unique. Again, the main character is not gay but his best friend is and we see the struggle and the coming out horrible process from a person close to us and not from the main person. Lovely book and I will recommend you to check out the review as it has other things 🙂 no spoilers I promise!
---
We have again John Core Whaley's book! This one I read like in 2 days at the beginning of 2018. If you like books dealing with anxiety and mental illnesses… you should totally give this book a try! It is super funny! Unique! and you will find some elements here that will make you wonder you existence… no no I a kidding haha. What I like about this book is that the "gay agenda" is not the main point or the main appeal of the novel, but it is an extra to add to this amazing recipe!
---
I hope you like the first list! I will be coming with the second list soon enough!
---
Question time!
Have you read any of this books? Or should I try to convince you with my rest of the knights?
Which is your favorite Pride book?
---
If you liked what I wrote and/or if you wish to comment or discuss, come and do it!
Thank you for reading!
"Find your peace, find your joy, find your book, and never let go".
---
If you wish to check me out on other platforms, we are literally everywhere! XD