biographial approach, historical approach, literature criticism, book analysis
Hello book royalists!
I have come to talk about a topic that once I had a discrepancy with
someone haha, so I would like to know what people that actually read thinks about this!
---
First, we need to know what that is. In literary criticism, the Biographical Approach is how people will analyze a text based on the author's life and biography to see the relation between the writer's life and their work. Usually, this approach will give some valuable insight into a text and that will help understand better the intention of the author. (Okay, so this is not quoting but that is the main idea XD)
Do you think it is necessary to know about the author?
I am a strong believer of the biographical approach in matters of understanding better the intentions of the author for its work. Depending on the book, it is necessary to know about the author. For example, knowing more about Oscar Wilde, his life and how he lived will allow you to understand better his intentions of The Picture of Dorian Gray.
It is important to know about the background of the author?
Yes, knowing about their background and where they are coming from will give a lot of sense to their work and their clear intentions. Also, it makes the work a little bit less fictional. For example, Tom Sawyer is partially based on Mark Twain's childhood, so you not only know a little bit of his life while reading his books but also it makes it more real and less fictional. (Creative non-fiction)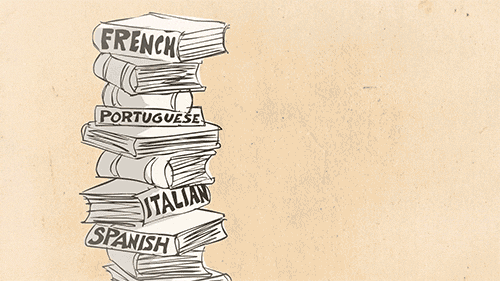 Will this approach work for every single book you read?
I don't think so. Not all the books are based on the author's life or reality.
What does the historical approach have to do with anything?

Well, we have to understand better when the book was written and the society in which they lived in order to understand the text and not condemn it. Also, knowing about the society in which the text is based will open your eyes to its society and will help you know more about an old era that you did not live in. For example, knowing more about the Victorian Society and the social pressure for the population towards homosexuality and man to man relations will give a lot of sense to Dr. Jeckyl and Mr. Hide and how this "homosexuality" prohibition can be seen on the text.
---
Can you see this approaches applied in any book that you have read?
For example: The Hate You Give?
---
If you wish to check the Goodreads profile, hey! Feel free to go there! I have added the link to the review and the rating I gave to this book.
If you liked what I wrote and/or if you wish to comment or discuss, come and do it!
Thank you for reading!
"Find your peace, find your joy, find your book, and never let go"
---
If you wish to check me out on other platforms, we are literally everywhere! XD