social media, how to succeed in Tumblr, how to succeed in Goodreads, how to succeed in Audible, how to gain followers, how to become a top reviewer, how to get votes in Amazon reviews
Hello Book Royalists!
Here I am, again, wondering and trying to understand a little bit more about the book community and the social media that we use to interact with our bookish friends!
So, if you have seen our posts, you can see that at the very bottom, go and check, there I have like all the links for all the social networks that we have and we use to interact with people! and I think I will share my confusions… XD
---
Tumblr: This one is as intriguing as the rest! I think that there are so much going on around Tumblr that it is so hard to get seem there! How do you get followers? How do you make people like your things? I try to be as funny as I can there haha also in Twitter… and I have seen people liking some of the posts… but still not as much as I have seen other people… 14567 notes on a single photo! OMG! haha, we have gotten some of our pictures reposted and that is so nice! so I want that to keep happening XD
Goodreads: You know that Goodreads and I have a love and hate relationship haha. The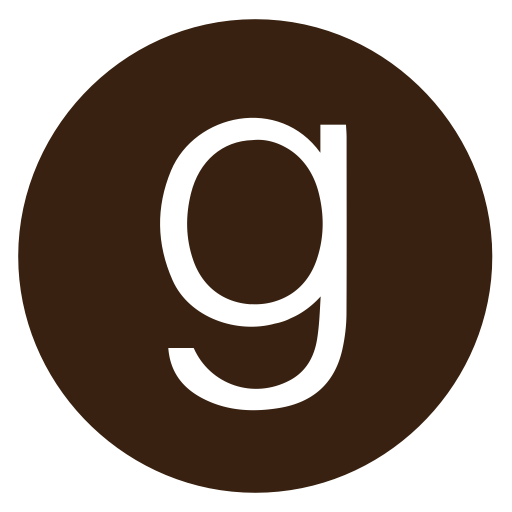 app is stiff as a stick, the website is fine, but all the notifications and all the things that people like and all that is too much to keep track of certain people… haha the site will not let you now properly if someone commented on something that you have written or reviewed… and still have have seen people with 67 likes in a review. So maybe I am doing something wrong there… I think that I don't know how to use Goodreads to its maximum XD
Audible: Well this is not a social media but I review there too! and being top reviewer will actually give you certain satisfaction, right? So they used to have the following option so you could follow your favorite reviewer and so, not anymore, but still, a "helpful" vote will always be nice and will be amazing! so if you have an Audible profile, check out mine and help us be a top reviewer! 
Amazon: I think it works exactly as Audible. Verified reviewer, top reviewer, and a lot of people go around it, so I try to make sure that I review every Kindle book that I read there and paperback that I buy or get from there! You can even upload your photos! so if you have an Amazon profile, check out mine and help us be a top reviewer!
---
QUESTION TIME!
Besides these platforms, which other ones do you use? How do you make it out alive and notice?!
Make sure to follow us on any of the platforms!
---
Thank you for reading!
"Find your peace, find your joy, find your book, and never let go"
---
If you wish to check me out on other platforms, we are literally everywhere! XD