Stephen King, The outsider, Crime, mystery, thriller, horror, monsters, Halloween, the shinning, Carrie, IT the clown.
Tech Summary: Read from October 5, 2018, to November 1, 2018.
Hello, my book royalist! I have come again with another book from a book club! This time I gave it a try to Stephen King! You might now that I am not the best and biggest fan, but I have read The Shining and I like it a lot! So let see how it went with this audiobook!
---
There is not much I can say about this book. The narration was really good! I love how he makes so many different voices and makes it easy to follow the story with his voices and knowing who said what. I am terrible with names in audiobooks… out of the 400 characters in King's novels… I remember barely 3… Now, I must be honest that something I really like, hence the title, is the constant reference to Edgar Allan Poe! Will Wilson mainly! And I can tell that since the first time they mentioned that tale, I knew where this was coming from.
Now, the story… what can I say… the story was really mysterious and I like how we kept us all intrigued. I knew the supernatural was coming because at the end… this is Stephen King… The thriller the regular cop crime investigation and how they all handled the situation. Then the new and weird character that has been in previous novels … but then… the resolution. The villain is revealed and my reaction was: meeh…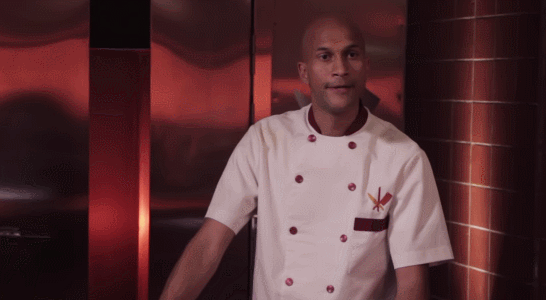 I was expecting more… horrifying and less simple villains… I don't know there is nothing else I can say. It was too long… 18 hours and 40 minutes… 15 hours of plot building, crime intriguing, speculations,  and then… 2 hours of finding, finally, who the villain is, and then 1 hour and 40 minutes of resolution. Just not my favorite novel of the year… by far…
---
So, the kingdom has given this book:
It seems that your majesty is not at all pleased and we might end up in the tower being torture…
If you wish to check the Goodreads profile, hey! Feel free to go there! I have added below the link to the review and the rating I gave to this book.
If you liked what I wrote and/or if you wish to comment or discuss, come and do it!
Thank you for reading!
"Find your peace, find your joy, find your book, and never let go".
---
If you wish to check me out on other platforms, we are literally everywhere! XD