Hello book royalists! This is another book from Kindle Unlimited that I read on my first 3 months of $1 per month! Yes, you know I am always into the sales and saving money! I wanted to try Kindle Unlimited and check out how much I would have saved instead of buying them but using Kindle Unlimited. You will see that later on!
This title is part of Kindle Unlimited, so if you are members of that subscription, you can totally get it free with the audio narration, and if you are not, you can sign up here!
---
An Italian landscape of beauties such as mountains, snow, lakes and also fear and hope. A literal journey of a young man eager to love but forced to grow during the war. A perfect story juxtaposing young desires vs the abomination of the nazis occupation and facists treason. – Inkish Kingdoms
This novel, as you see on the little review, was a trip and an adventure through the beautiful landscapes of Italy! Milano one of the capitals of fashion and design was obliterated by the power of war. The beautify of the cultural and also tourist landscapes makes the narration of the book a living treasure.
I started googling while reading the different places of the story and it helped me greatly to imagine this incredible wonders. This also shocked me even more as to imagine how this all could have been destroyed by the iron feet of the gigantic monster of war.
The story had a dangerous tone of hope and infiltrated work. However, compared to the other novels I have read, this one is lighter from the rest. The first person narration helps you follow the story not from an outsider point of view but from a more personal and close perspective. The main character is a Catholic teenager who helped refugees scaped through the borders of Italy to Switzerland and then became part of the army. Interesting enough the novel narrates how fascism and nazism collide with Hitler and Mussolini. This novel totally shows a different face of the war as the wealthy and vivacious Pino fights, survives, and hides from these horrendous events.
Pino's, main character, social status is clearly seen not only in where he lives and studied, but also in the fact that he speaks 3 languages (French, Italian, and English) and plays the piano. Pino had to a certain privilege position amount other as he, even during the war, had always food, money, and commodities. I am not taking away any of the suffering he had or other people that lived in countries that experience the war directly to the skin, but, the reader can see a huge difference between WWII stories.
The writer and the competitor of Pino's story did a great job as well as the narrator whose job was so good that hooked you from the beginning. The descriptions, the quotes, the reasoning, and the thinking put on this work makes it worth the "Best Seller Title" From the quote on top, you can totally see the teachings from the story. Pino had money and had a decent life during the war, and honestly, he was pretty lucky to survive it while he saw so many people close to him dying.
"How do you find happiness?" Anna paused, then said, "You start by looking right around you for the blessings you have. When you find them, be grateful." – Beneath a Scarlett Sky Mark T. Sullivan.
This was told to Pino so many times during the war, and honestly, I believe that he started counting his millions of blessings at an old age. You will have to read the story and finish it to the end to understand this part, but you can start counting your blessings and be grateful for what you got.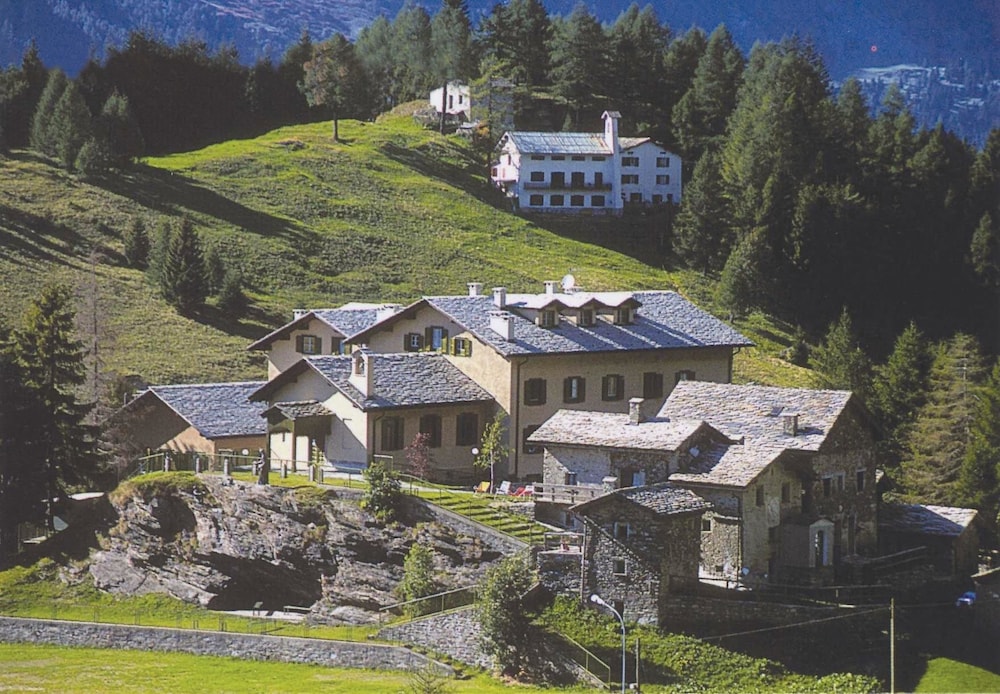 But to kill them in cold blood? Simply for their religion? It was beyond barbaric. – Beneath a Scarlett Sky Mark T. Sullivan.

This last quote is so malleable. You can make it fit into so many things that are happening around. Killing in cold blood? For their religion? For their beliefs? For their economic background? For their sexual orientation? For their nationality? Isn't all of those and more.. barbaric? What makes us different? or… what makes us the same?
---
This last quote makes me think about this song, and I wonder… who are they killing for?
---
---
Processing…
Success! You're on the list.
Whoops! There was an error and we couldn't process your subscription. Please reload the page and try again.
---
Check us out on social media for bookish life and weekly content creation. Check out our pictures, our reviews on-demand, indie reviews, and memes in any of our below networks! We review audiobooks, physical books, and ebooks, and share bookish news!
---
Love books? Get your next read for 50-90% off the list price, plus $5 off your first order at Book Outlet!

Want to try out Book of the Month and its beautiful versions? Click on the icon to get a free book on us!
---
Those are affiliate links that will get me small commissions if you use them! Thank you for your support!
*Price might change