Hello book Royalists!
Don't we all which so bad to read our lives out? Well… I did try my best this month!
I usually don't do this kind of things as I usually don't read that much… to make a post like this, but this month was different and I feel happy and proud! So lets get started with this parade of books and more!!
Remember to check the last part were you will be participating in a giveaway and to chose the next book to read!
---
Books that I read!
Audiobooks:
Books: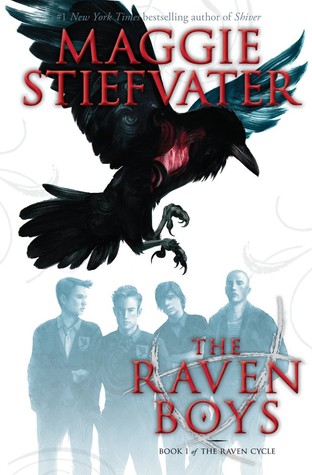 Comics:
Reviews will come at some point! haha
You can also check Goodreads if you wish to check out my reviews XD
---
Highlighted Posts
"I'll Give you The Sun"; Inkish Kingdoms Podcast!! + GIVEAWAY! (watch and win!!)
Down My TBR! Either it GOES or it STAYS! #2 (with great powers, great responsibilities!)
"Where Things Come Back"; Inkish Kingdoms Podcast!!
Inkish Kingdoms Book Tag! (this is the moment to ask for your passport!)
---
Books to read this month!
I honestly have no idea! but I was thinking on reading the next titles, I just don't know where to start!
This two are from Book of the Month! I have to start!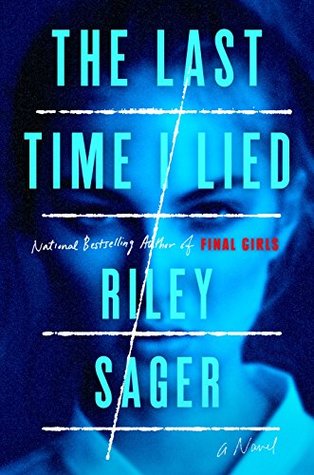 Which book should I read next from this list?
---
If you wish to check me out on other platforms, we are literally everywhere! XD
Love books? Get your next read for 50-90% off list price, plus $10 off your first order at Book Outlet!
Want to try out Book of the Month and its beautiful versions? Click on the icon to get a free book on us!