The movie is better than the book! Or not… that depends. Check us out on Instagram, Facebook, Tumblr for book photography, reviews on-demand, indie reviews, book news, and memes… maybe! If you need guidance with your reading, we are here to help!


---
Is it true that the more the merrier but not when it refers to children?
Oh the late Victorians and their love for scary stories! Like if society wasn't scary enough, they had to find more ways to turn your screws! First published back in 1898, The Turn of the Screw has become a classic horror story that is still relevant! The Woman in Black! Jane Eyre and all those stories that seek to scare you out of your pants have one specific element that I, personally, find terrifying… CHILDREN!
Not that I don't like children but put together a Victorian mansion, a young governess, 2 creepy children, and a deafening silence that gets closer to you day by day in a shapeless shape of a phantom… A fiendish presence that threatens their lives… or doesn't it? All this to a mixed reaction of "Yes, please!" and "oh lord no!"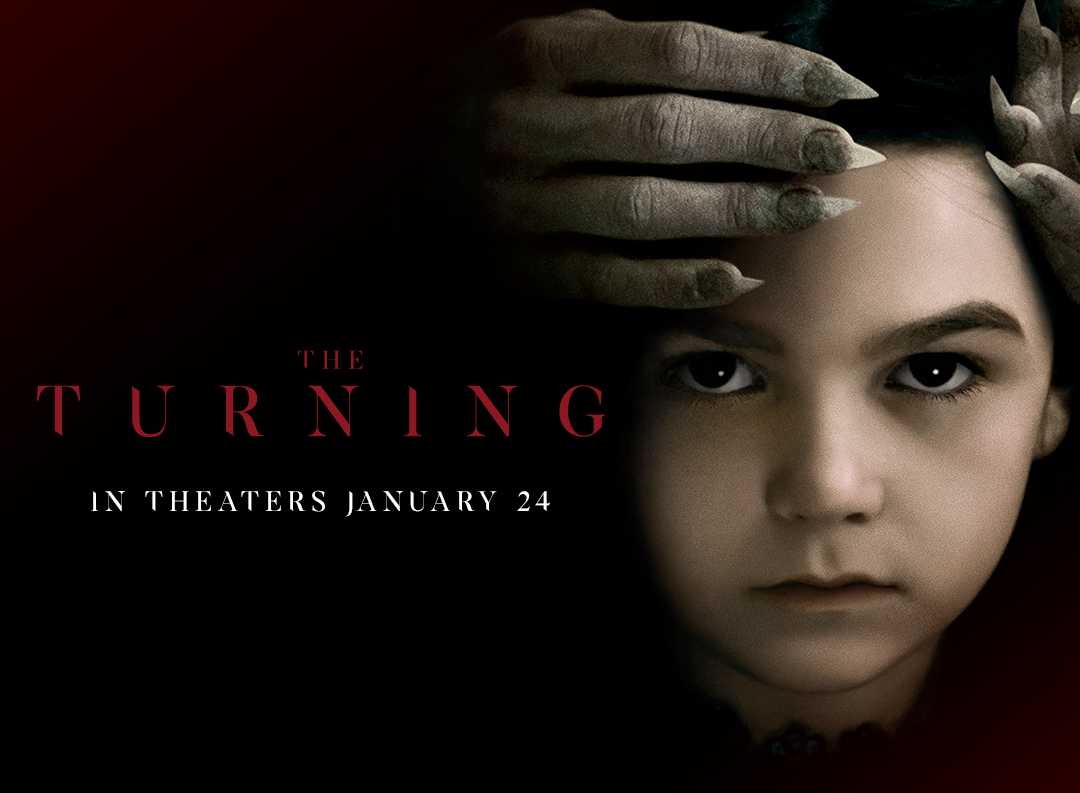 Adapted to film several times before, with no good results, The Turn of The Screw is being adapted with a more modern and terrifying twist! I watched the trailer, and I jumped out of my chair! Starring by Finn Wolfhard who is becoming the new Stephen King of actors who played important roles in Stranger Things and the new IT franchise, and Mackenzie Davis, who shocked us with her role in the new Terminator movie, bring us a new promise of screams, perturbation, and a blood-chilling revelations.
The Turning of the Screw is the perfect recommendation for lovers of classic and horror movies and stories! Hope you like the movie and if you are feeling bold, the book is just 5 hours and the Kindle book only $0.60.
---
Are you watching the movie?

---
If you liked what I wrote and/or if you wish to comment or discuss, come and do it!
Thank you for reading!
"Find your peace, find your joy, find your book, and never let go"
---
Love books? Get your next read for 50-90% off the list price, plus $10 off your first order at Book Outlet!
Want to try out Book of the Month and its beautiful versions? Click on the icon to get a free book on us!
---
Those are affiliate links that will get me small commissions if you use them! Thank you for your support!