​Oh! Mon amour! I find myself longing the long Parisian streets, the fancy restaurants, and the incredible shows of the city of love! (Read this in a horrible and fake French accent) The incredible revolutionary city that welcomes everybody who wants to visit it!
The exquisite menus full of macaroons, crepes, croissants, and of course, Omelette Du Fromage…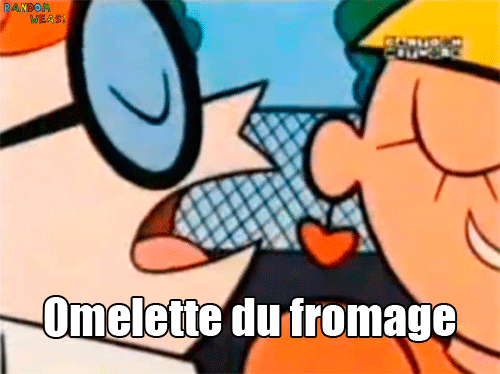 Besides these incredible references and memorable elements of the French culture, we must mention one of the wonders of the world: The Eiffel Tower! It was inaugurated back on March 31st, 1889 and has become one of the biggest tourist centers of the world! Who goes to France and does not look at it in amazement even if you are looking it from afar? Who has not fallen victim to its hypnotic lighting at night?
Although this is a must-go place when visiting Europe, we understand that in this era of social distancing and need to stay at home to hold back the pandemic not everybody should go and visit it, but do you know what is the magic of books? That they take you there from your bed or couch! So hold on tight to your wine glass for this adventure!
GET ALL THIS BOOK FOR FREE WITH YOUR AUDIBLE MEMBERSHIP!
---
#1: The Da Vinci Code

We saw one of this author's titles in another list! (HERE) So we better keep the same thread! Go around the multiple cultural French places in this novel by following the main character in this art-theme mystery story of religion and the origins of the same. This is perfect for lovers of art as the Louvre has an important role in this novel.
#2: Dangerous Liaisons
Old and classic as it can be! Dangerous Liaisons is a classic novel that portraits the depravity of French society before the great French revolution. For those in love with France and for those who speak the language, this book is a must in their "to be read" pile! Two aristocrats, former lovers, embark on a game of seduction and find out that their games and their outcomes can be dangerous! Seducing a married woman and an innocent convent girl will have consequences and an unpredictable outcome!
#3: Perfume
By the great German author, Patrick Suskind, we bring "Perfume" a tale of a boy born with the sublime gift of an absolute sense of smell. As he works with an old perfumer and learns the tricks and turns of capturing the exquisite smells and odors of the world, he gets obsessed with the odor of a virgin girl that drives him to a dark path of murder. A best-seller, a movie adaptation, and a German Netflix show based on the book are some of the additional content available for lovers of this mysterious story!
#4: Madame Bovary
This is a personal favorite book on this list! I love the Penguin Classic versions of the classics for the incredible and educative intros to the greatest classics of all time! Masters and PHDs in the literature discuss briefly the complexity of society and the writing of the story. "Madame Bovary", a novel that was initially censored by the French – imagine how scandalous this novel was at the time that even the French people found the need to "censor" it – Madame Bovary deals with the topics of adultery and sex exploration of Emma Bovary, a wife married to a mediocre doctor who is sick of the provincial life.
#5: Anna and the French Kiss
We have "Anna and the French Kiss", a young adult novel highly romantic and full of drama. For those who love romance, struggles, possible love triangles, and romcoms, we have this novel! Anna who has everything in Atlanta is shipped to a boarding school in France against her will! (Girl take it! It's a year in France!) What else is there to ask from a book which setting is on France? Romance and drama, do you need anything else?
---
There are way more books to mention and to read to cover all the French eras and authors! What about Victor Hugo's novels, Alexandre Dumas' stories, and Gustave Flaubert's books? We can go through them, and we can ask for recommendations! I know some of you have read these classics, and some of you might have been thinking of getting to them! So don't be afraid! Dig in and start to broaden your knowledge!
---

Sharing is caring!
---
If you liked what I wrote and/or if you wish to comment or discuss, come and do it!
Thank you for reading!
"Find your peace, find your joy, find your book, and never let go"
---
Check us out on social media for bookish life and weekly content creation. Check out our pictures, our reviews on-demand, indie reviews, and memes in any of our below networks! We review audiobooks, physical books, ebooks, and share bookish news!
Love books? Get your next read for 50-90% off the list price, plus $10 off your first order at Book Outlet!
Want to try out Book of the Month and its beautiful versions? Click on the icon to get a free book on us!
---
Those are affiliate links that will get me small commissions if you use them! Thank you for your support!