We Have Always Lived in the Castle is the perfect fusion of modern gothic, feminism, and psychopathic behaviors. Shirley Jackson's writing style is extraordinary as she defuses in a thrilling story the power of patriarchy over women's lives and how feminism and resistance are present in the most common actions.
Subtle enough, Jackson deposits in Merricat a set of disturbing traits to highlight the importance of the character. Merricat is the psychopathic representation of the free witch. Merricat behavior is a clear representation of her mental state. She is an 18-year-old woman who still behaves like a child with her world of imagination, fantasies, and made-up lands together with a group of violent ideas and wishes towards her "enemies." Consequently, multiple clues point towards Merricat being a witch. First, she has developed a whole magic system that protects her and her sister from the harms of the outside world, which patriarchy is part of it. Although it is questionable if those safeguards work, their functionality is still valid for Merricat. Second, Merricat's black cat familiar Jonas, whose only job is to protect her from any harm; therefore, why Merricat explicitly mentions that if they ran out of food, Jonas would hunt their food.
Although the witch has the perception of being the evil being and antithesis of the hero of the story, Jackson retakes the witch, and she twists it into a more positive image of protection. Not only do Merricat's witchy powers protect her family, but also they protect their freedom and other feminist symbols. For Constance and Merricat, the canned goods are their heritage and heirlooms and not their inherited wealth. Constance's symbol of power is the kitchen, and she re-images this "female room" into a more symbol of power. The cans represent the female Blackwoods and their contribution to the family, as it is the china and cutlery she admires and protects. Likewise, the reader reads how the drawing-room, traditionally a "woman's room," is the only room besides the kitchen that the Blackwood sisters protect and fixed after the grand incident.
Merricat's powers had the purpose of keeping outsiders and harm away; however, Charles Blackwood was able to pass through the safeguards to end the perfect balance of female empowerment and control. When analyzing We Have Always Lived in the Castle, the reader can see Charles Blackwood's power symbol: money. Charles and wealth are the antitheses of Merricat's and Constance's power and female freedom because he comes to regain patriarchal power over the Blackwood state by marrying and owning Constance. Charles's mistake was to confront Merricat and attempt to take away her most important position: freedom. In an exchange of power, through the gold chain, they struggle to control what is remaining of the Blackwood State: the house, the money, and indirectly, Constance.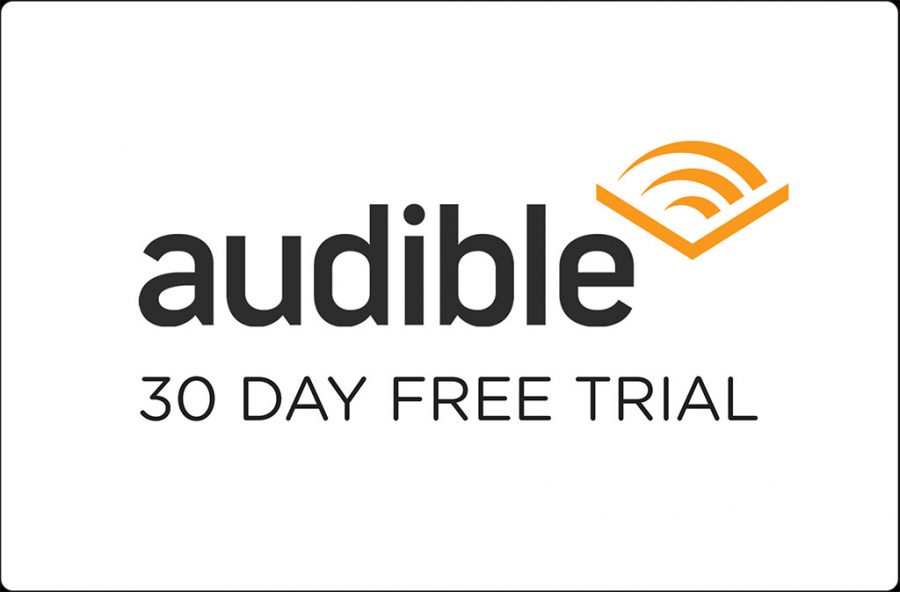 Although hard to find in the murky waters of psychopathy and childish behaviors, We Have Always Lived in the Castle is a dark portrayal of feminism as women protecting themselves through fiery and poisonous means to correct the wrongs of a patriarchal legacy.
---
Processing…
Success! You're on the list.
Whoops! There was an error and we couldn't process your subscription. Please reload the page and try again.
---
Check us out on social media for bookish life and weekly content creation. Check out our pictures, our reviews on-demand, indie reviews, and memes in any of our below networks! We review audiobooks, physical books, and ebooks, and share bookish news!
---
Love books? Get your next read for 50-90% off the list price, plus $5 off your first order at Book Outlet!

Want to try out Book of the Month and its beautiful versions? Click on the icon to get a free book on us!
---
Those are affiliate links that will get me small commissions if you use them! Thank you for your support!
As an Amazon Associate, I earn from qualifying purchases
Become an Awin affiliate and monetize your blog! Prices, books available, and promotions may vary!