Tracy Chevalier demonstrates the power of her storytelling in her novel The Lady and the Unicorn. Through a vivid narration of plausible historical events, Tracy creates a dramatic portrayal of royalty and artists as their worlds collide through these majestic tapestries.
Set back in the 1400s, The Lady and the Unicorn exhibits, with great detail, the patriarchal society that drove every aspect of life. From the nobility to the blue-collar workers, the reader can perceive multiple normalized aggressions. How marriage was an economic exchange of goods, including the daughter, and how speaking back to the head of the house might lead to physical aggression. Reading this specific part has you pondering how, after 600 years, violence keeps on plaguing many households.
Tracy Chevalier enlightens her readers in art and literature with The Lady and the Unicorn. She explains how the tapestries are about the whole of a woman's life, its beginning and its end. All of her choices, all in one, wound together. However, the interpretation might be literal and sexual since the tapestries might mean the courting process that culminates with intercourse. Also, the tapestries could be the six senses, and even they were addressed like that (Lady Taste, Lady Smell, and such). Regardless of the interpretation of the masterpieces, one is ready to buy the ticket for the Musée National du Moyen Age (aka Cluny Museum), where the six tapestries hung.
In complete honesty, The Lady and the Unicorn is a tapestry on its own. Tracy weaves the story together using all her characters because she elaborates the intricacy of the novel through the perspective of each character, which is a more intimate approach. Each story is unique in The Lady and the Unicorn, but at the same time, it has the same impact and value as any other character. As the stories get together and the events build up, Tracy concludes with a highly needed epilogue of what happened after the drama, the sex, and the romance.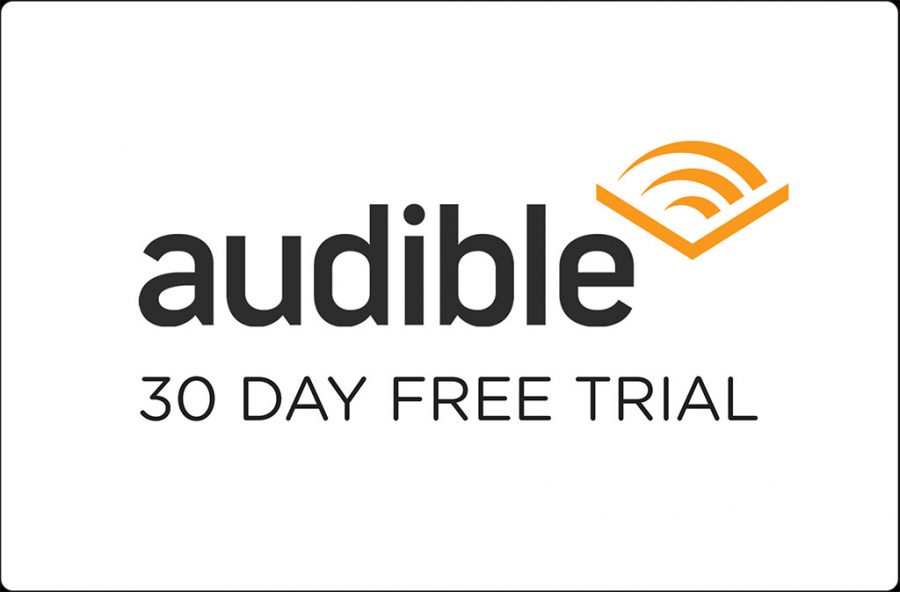 In The Lady and the Unicorn, the arts of sewing and painting collide in a dance of colors and storytelling bring to life one of the most intricate pieces of Parisian artsy.
---
Processing…
Success! You're on the list.
Whoops! There was an error and we couldn't process your subscription. Please reload the page and try again.
---
Check us out on social media for bookish life and weekly content creation. Check out our pictures, our reviews on-demand, indie reviews, and memes in any of our below networks! We review audiobooks, physical books, and ebooks, and share bookish news!
---
Love books? Get your next read for 50-90% off the list price, plus $5 off your first order at Book Outlet!

Want to try out Book of the Month and its beautiful versions? Click on the icon to get a free book on us!
---
Those are affiliate links that will get me small commissions if you use them! Thank you for your support!